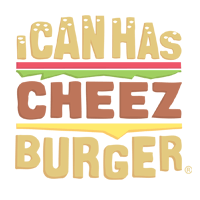 I Can Has Cheezburger?
Let's talk about how deliciously fluffy theCanadian Lynx is. The cat is quite literally just a giant floof ball with eyes and gigantic paws! This lynx can be found across Canada, Alaska and even extending to the Rocky Mountains in the U.S. It has a beautiful ruffed face and tufted ears, and it;s over twice the size of a domestic cat!
1

Just look at that floofy butt. Look at it.

---

2

That delicious floofy belly!

---

---

---

5

On the prowl floof with those adorable ultra-large peets!

---

---

7

A little peek at dem toe beans

---

8

Another look at those peets again

---

9

Peets! Because we can't get enough!

---

10

Just a small reference guide as to how large a Canada Lynx's paws are in comparison to another wildcat!