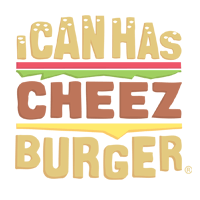 I Can Has Cheezburger?
Lion Greets Pup Like The Perfect Gentleman But Blows It By Overdoing It
At the Black Jaguar-White Tiger Foundation in Mexico City, a lion named Miki turned on the charm and showed us all the proper way to greet a lady. Miki was the proper gentlemen, approaching the chocolate lab known as Camila, picking up her paw and giving it a gentle kiss. However, when he decided to do so twice, Camila decided that was quite enough and hightails it out of there. Sorry, Miki! Next time just stick to greeting Camila once.