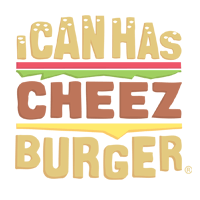 I Can Has Cheezburger?
Everyone Was Warned Not To Touch This Cat But One Guy Did Anyway…
Have a look at this little kitty, Ugly. Though it is not a good name to call a cat, Ugly's story may allow you to see life in a new way. This story was shared by an unknown author and can serve as an inspiration to all of us.