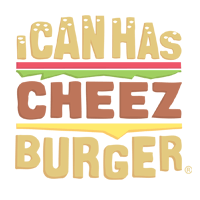 I Can Has Cheezburger?
The Cat That Thinks He's a Chicken
The white hill on the farm posted this video with the following text: 'We have five barncats… and one of them now lives with our chickens. He's been banished from the clowder, but I think he's pretty happy with his new feathered friends". What do you think?