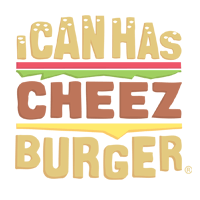 I Can Has Cheezburger?
Smart And Heroic Rabbit Digs a Hole To Save His Stuck Cat Friend
When Chasky the rabbit discovered that his cat friend, Pelu, was stuck under a shed, he came up with a genius solution: digging a hole near the shed so that the cat will fit through. After the mission was accomplished, Chasky hopped away for his well-deserved rest while Pelu goes to thank his fluffy friend. Sooo Cute!