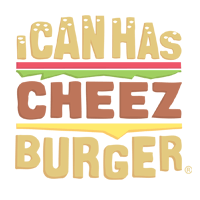 I Can Has Cheezburger?
Watch This Fluffy Cat's Beauty Routine As He Prepares For His Glorious Cat Show
Vying for the grand title of "Year's Best Cat" takes hard work, determination...and a bit of pampering. Meet Oh La La, the fluffy-yet-stunning Red Persian who's beauty routine is so much more pempered than yours.