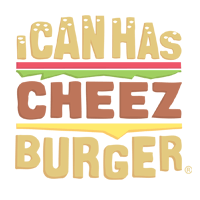 I Can Has Cheezburger?
This Animated Video of Dog's Journey Following His Owner's Death Will Melt Your Heart
When Billie the labradoodle's beloved owner passes away, she had to face an uncertain road. Sad and lonely, Billie is about to give up hope when her life takes an unexpected turn...The creator, Maki Yoshikura, is a Japanese 2D animator living and working in London with a Jack Russell.