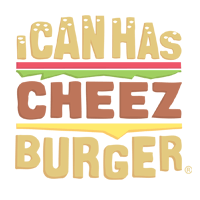 I Can Has Cheezburger?
How strange that people claim cats are unloving creatures. If you know someone who feels or thinks that way about these lovable creatures, then show them this list.
If this list doesn't change their mind...they're hopeless and it's time to find new friends.
Here are loving cats who just love to love.
---

---

---

---

---

---

---

---

---

---

---

---

---

---

---

---

---

---

---

---

---

22

Vote for your favorite cat meme of the decade!

---

---

---

---