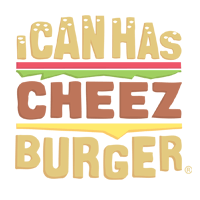 I Can Has Cheezburger?
It is scientifically proven that digesting some adorable and funny cats will IMMEDIATELY improve your mood, make you lose weight, grant you monumental luck, place a warm meal on your table, help you sleep more restful at night, and will win you a Nobel prize.
Yup. Guaranteed facts right there.
---

---

---

---

---

---

---

8

Vote now for your favorite cat meme of the decade!

---

---

---

---

---