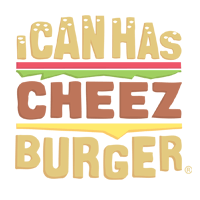 I Can Has Cheezburger?
How? How is it possible that a bird is more closely related to a crocodile than a turtle?
At least we're not the only ones confused about all these evolutionary genetics, Tumblr user aplpaca started this interesting (and very confusing) thread.
---

---

---

---

---

---

---

---

---

10

Vote now for your favorite cat meme of the decade!