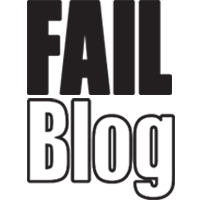 FAIL Blog
Watch Rapper Travis Scott Fall Into a Hole on Stage at the Drake Show
There's nothing quite like watching someone fall into nothingness. It's almost as good as watching someone fall off stage. Watching someone fall off a stage into nothingness is the supreme ultimate.
With that in mind, here's rapper Travis Scott falling into a hole at the Drake show last night in London.
---

2

Didn't miss a beat during "goosebumps" tho

---

3

And here's another angle.

There was a problem rendering this tweet - it may have been deleted.

---

4

That's one expensive fall

---

5

Go for the record, dude.

---

6

Oh, shit, but Drake comes through.

---

7

He's got a good attitude for a guy who fell in a hole.

---

8

At least better than when Fraiser fell off a stage.