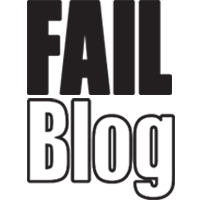 FAIL Blog
Everyone On Twitter Is Asking You Politely: Clean the Office Microwave
Hey, you know what's not cool? Brining fish in for lunch, cooking it in the microwave, and it exploding. That's not cool. Someone's got to clean that up, right, Tyler? It's not like that leftover Chilean sea bass is going to scrape itself off the walls of the microwave, Tyler.
God.
I'm not the only one who's pissed at Goddamn Tyler this week. Everyone on Twitter has had it up here with the state of the office microwave, and it ends today.
---

---

---

There was a problem rendering this tweet - it may have been deleted.

---

---

---

7

Not all heroes wear capes or cook fish in the microwave.

---

---

---

10

Someone clean the White House microwave.