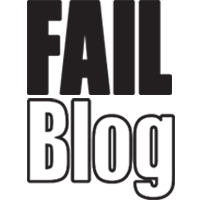 FAIL Blog
New Ridiculous Spring Break Partying Trend Involves Chugging Booze Through Girls' Cleavage and Ass Cracks
Remember when the ice luge was one of the most exciting innovations to strike the party scenes where we were all trying to get drunk in new ways as fast as possible? Yeah. Those were the (cleaner) days. Some frat king or blacked out boozehound managed to inspire a new movement recently though: chugging anything within sight through a willing lady's cleavage and/or ass crack. Yep. Had to double take that one myself. You'll have to see these videos to believe it. Does bring to mind though: have you really lived until you've guzzled beer through a pair of boobs?
Oh my shitness:

So many STD tests are about to go down post Spring Break for these fellas:

There was a problem rendering this video- The video may have been deleted.