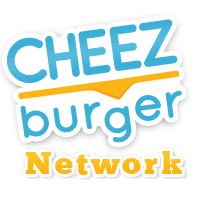 Cheezburger
Legend Of Korra Featurette of the Day
Watch the Legend of Korra creators sit down and discuss the show in Nickelodeon's ongoing Making of a Legend event.
This benevolent fan's edit not only combines parts 1-3, but also removes the annoying announcer, who crops up every 30 seconds in the broadcast edition.
More Making of a Legend will continue for each of Korra's twelve Book One episodes.