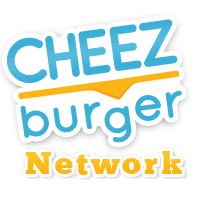 Cheezburger
iPad Game for Cats of the Day
Cats have been playing iPad games as long as there have been iPads, but now there's a game that they're actually supposed to play.
Friskies is putting human against cat in a two-player air hockey style game appropriately called You vs Cat. The human pushes pieces of virtual cat chow across the board, and the cat has to stop them.
The game debuted at SXSW, with a demo from a feline gamer named Buddy.