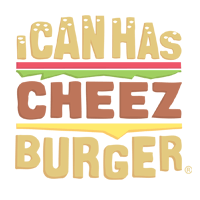 I Can Has Cheezburger?
Pope Dogs Are Welcoming the Pope's Visit by Dressing Like Him
The Pope is visiting the United States and some dogs are getting dressed up to celebrate. Through costuming these dogs have been given the chance to see what it feels like too be the Pope. They seem to be adjusting well, all things considered.
1

He's Not Quite Ready for the Responsibility

---

2

She Looks a Little Too Ready for the Responsability

---

3

And This Guy is Just Happy to Be Here

---

4

Some Dogs Prefer Simplicity to Pomp and Circumstance

---

5

Some Took to the Streets

---

6

Others Demanded to Be Carried

---

7

And Then There's This Guy, Pleading That the Big Hat Was Just Not Made for Him