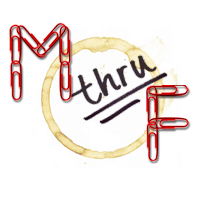 Monday Thru Friday
Here at DerpCorp, We Don't Like to Hire People With So-Called "Flaws"
"Then how did you get hired in the first place, sir?"
"Hmmm, candidate uses logic and is openly defiant of superiors. You're just shooting yourself in the foot now buddy... candidate also only has one functional foot..."