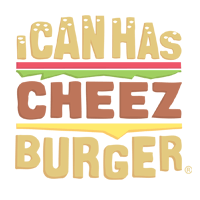 I Can Has Cheezburger?
Watch a Baby of the Tiniest Deer Species Frolic
The Pudu is known as the tiniest species of deer. This fawn is only five days old. Recently, a baby just like this one was born at the Queens Zoo in New York City wieghing just one pound.