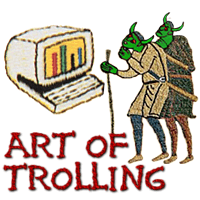 Art of Trolling
Nathan Fielder gave his Twitter followers this challenge:
"Experiment: text the person ur dating "I haven't been fully honest with you" then dont reply to them for 1 hr (& tweet pic of thr response)."
The result? A whole lot of hurt feelings...
Uh oh...

Suddenly, noodles!

And now for the worst one. Ouch!