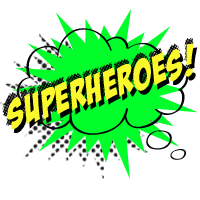 Superheroes
P3 Series has made an incredible alternate universe tale of Nightwing. Check out the the first episode below, and if you like that make sure you take a look at their Indiegogo page!
Grayson Earth One: Series Premiere!

If you need a little more Nightwing, check out these awesome series posters!