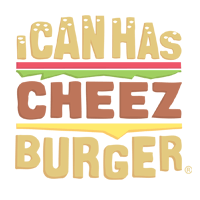 I Can Has Cheezburger?
Meet Winnie, the Cat Who Ate 46 Hair Ties and Lived to Tell the Tail
Pun intended.

Cats eat a lot of weird things, like freeze dried chicken parts and other fun, gross smelling things. But this cat is tied up in something even weirder. According to this post from the Animal Emergency & Critical Care of Lynchburg, Winnie ate something like 46 hair ties.

Gross.

Clean up your floors.