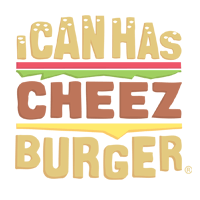 I Can Has Cheezburger?
We're currently obsessing over these Deogie comics!
Created by artist Zach, who described Deogie Comics on his Patreon page, ""Deogie" is a comic about the life of a friendly yellow dog named Deogie (prounounced: D-O-G). He does his best everyday."
You can follow more Deogie on Twitter!
---

---

---

---

---

---

---

---

---

---

---

---

---

---

---

---

---

---