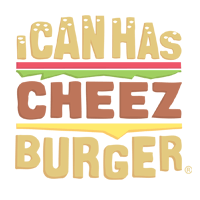 I Can Has Cheezburger?
Back in January, Twitter user @oohhhkayyy shared one of the cutest family chats we've ever read!
Lucky's favorite stuffed animal was found outside and completely destroyed... or so we thought!
Thankfully, the dad in this adorable family is a professional when it comes to saving the lives of stuffed animals!
Check out the adorable family thread, complete with photos, and reactions from Twitter that made this tweet go viral!
---

---

---

---

---

---

---

---

---

---

---

---

---

---