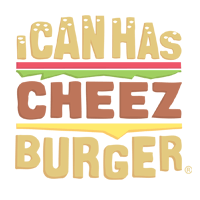 I Can Has Cheezburger?
Trick or Treaters Were Too Scared to Pet This Guy's Dog and It Broke Both of Their Hearts
---

2

I mean.. maybe the devil horns weren't the best choice.

---

3

He does look like such a sweetie, though

---

---

5

HOW COULD ANYONE NOT PET THIS PRECIOUS FACE?

---

---

7

This dude's aunt ended up being the real MVP of the night with a genius idea

---

8

And this sweet doggo ended up having a great Halloween after all.