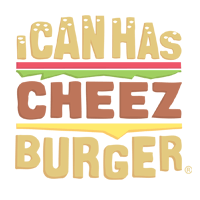 I Can Has Cheezburger?
His owner Michele Heritage of Exeter, England, confirmed the news, telling South West News Service that Rubble died before reaching his milestone 32nd birthday, which would have been in May.
The cat who lives 31 years, the equivalent of 150 human years, had no specific health issues but became 'very thin' and died of old age.
Michele got Rubble as a kitten for her 20th birthday, in May 1988, and they have been together ever since: "He was part of a litter of cats that my sister's friend had and I had just left home. I was lonely living on my own, so I got him in as a kitten". she told SWNS.
When asked about the fluffy Maine coon' long life, she credited it to her pet parenting, doting on the animal as if he was her own son, as she hasn't had kids of her own. She also recounted Rubble's final days, sharing that the pet deteriorated "very quickly toward the end."
RIP, dear Rubble.
---

---

---

---

5

Michele shared some photos from her album:

---

---

---

---