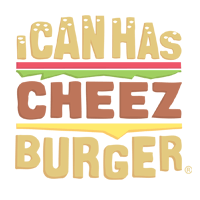 I Can Has Cheezburger?
A little birdy told me... that you're really going to enjoy these hilarious Tumblr posts!
How do we know this? Well, for one, we really enjoyed them. And we tend to like the same funny animal-related pics, tweets and memes! So, why would this be any different?
So, get ready to shake your tail feathers to this bird dump filled with laughter!
---

---

---

---

---

---

---

---

---

---

---

---

---

---

---

---

---