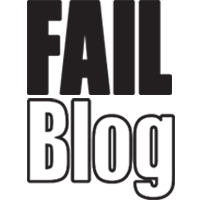 FAIL Blog
This Photoshop Battle of Trump Trying to Close a Pen Is A Christmas Gift 332 Days Early
Nothing better than a good Photoshop battle, especially when it's a picture of a reality-TV gameshow host who is now our president.
There's a great one happening over on Reddit featuring Trump trying to put his pen back in its cap.
For some reason, his intense concentration toward putting that pen back in its cap makes for the perfect photoshop subject.
Enjoy!
1

He likes to play with dinosaurs.

---

2

Does anyone have the key for this thing?

---

3

It needs to be 10x this size!

---

4

Like the orchestra on the Titanic.

---

---

6

Ah, crap. I'm on the wrong side.

---

7

Attack of Those Clowns in Washington!

---

---

9

"No puppet. No puppet."