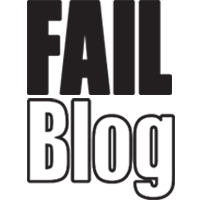 FAIL Blog
What's the most embarassing thing you've ever seen someone else done?
Well, my friend Daryl isn't great at handshakes. I guess he's just not assertive enough. But I've seen him, on three separate occasions, extend his hand for a handshake and get nothing in response. Either the other person doesn't see his hand or doesn't want it. Then, and I shit you not, as he was waiting for the handshake, his pants fell down. It's crazy.
But what about you? What's the most embarrassing thing you've ever seen. Reddit users reveal.
---

Advertisement

---

---

---

Advertisement

---

---

---

Advertisement

---