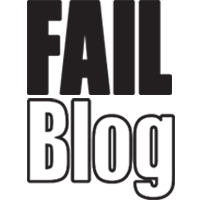 FAIL Blog
Dudes, how many times have you had to put down the Xbox control and pick up your girlfriend's phone and take a picture of her? Have you ever had to turn your Yankees cap around to get better shot? What about all those times you got crud on your favorite Wolverine-print bowling shirt to get that low angle? Bros, aren't you sick of not getting the recognition you deserve?
Finally, someone has answered the call. The Instagram takes a peek behind the curtain to see boyfriends taking pictures of their girlfriends.
So take a bow, boys, you're the real heroes.
1

Going the extra mile on the beach.

---

Advertisement

---

---

---

Advertisement

---

6

Babies of Instagram need a shoutout, too.

---

---

Advertisement

8

This pic will drive 'em crazy.

---

9

Whoops! Boy in the shot!

---

10

Don't worry. We haven't forgotten about the ladies.

---

Advertisement

11

This pic is too hot for the hot tub.