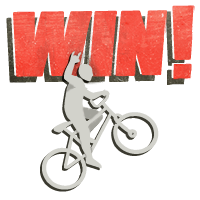 WIN!
These Students Make the Coolest Chalk Art, Because Why Not?
A group of anonymous students calling themselves DangerDust make these cool chalk drawings at Ohio's Columbus College of Art & Design. Some of the designs can take an upwards of 11 hours to complete, but the results are totally worth it.
Hat tip goes to Laughing Squid!