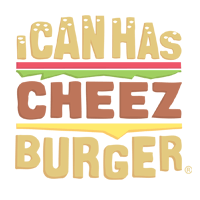 I Can Has Cheezburger?
Sweet, Old Rescue Cat Only Wants to Nap If His Human Does This One Thing
1

This is Sarah and her new furever friend, Jamie.

---

2

Jamie's 13 years old and so happy about his new adopted mom.

---

3

The two bonded almost instantly

---

4

And now Jamie can't nap unless Sarah holds his paw. If she lets go, he wakes up and meows until she does it again.

---

5

Clearly, they were meant to be.