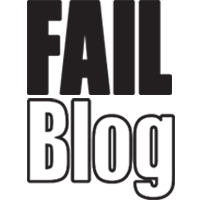 FAIL Blog
Lots of weird shit is always going in the Sunshine State. That's just the price of living in an area where a gator can just show up to any family function. Gators just have an open invite, I guess.
But people are particularly worried about Florida at the moment because police and wildlife officials have been on the hunt for a deadly monocled cobra since Monday.
Maybe it's time finally time to cut Florida loose. There's nothing wrong with having 49 states.
---

Advertisement

2

The AP is having too good of a time with sssscary ssssstory.

---

3

Two feet can hold a lot of poison.

---

---

Advertisement

---

6

I heard they were looking for a monocled cobra.