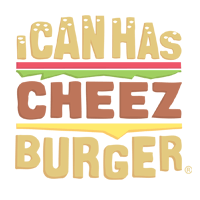 I Can Has Cheezburger?
This Cat Walked Into a Nursing Home One Day and Asked for a Job
---

2

He lives at the St. Augustine Health Ministries in Cleveland, Ohio.

---

3

He also works there! (Haha)

---

4

This little helper walked in one day and just never left.

---

5

Obviously the staff and residents love having him around.

---

6

And he seems pretty happy, too.

---

7

You can learn more about Oreo by watching this video.