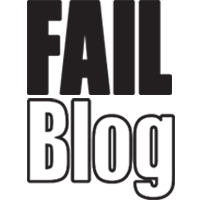 FAIL Blog
Insert hackey airplane food tastes like shit joke
Comedian Nicole Byer had a horrific flight on Delta recently. When she unrolled her blanket on a recent flight, she found a used piece of gulp toilet paper.
Maybe someone just sneezed in it?
Nope it was poopy, and Nicole is not happy. This is very gross, so enjoy, weirdos!
1

This is truly the grossest thing.

---

---

3

This is a fair question.

---

4

BYOB - Bring your own blanket.

---

---

6

Understandably, people are grossed the f out.

There was a problem rendering this tweet - it may have been deleted.

---

---