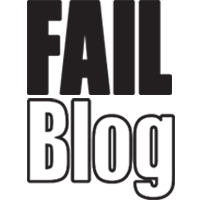 FAIL Blog
Golfer Sees An Alligator on the Course, Smacks Alligator's Little Butt, and Plays Through
Not all heroes wear capes, but they all play Titleist.
Golfer Cory Gibble came across a mother effin' alligator on the course at Bay Hill but wasn't shook at all. He went over to the gator, calmly smacked its butt, and played on. This dude knows how to party:
Don't try this at home.

😳🐊 pic.twitter.com/BUumzwPH21

— PGA TOUR (@PGATOUR) March 16, 2017
Twitter is loving this and making tons of jokes.
---

2

Apparently, this dude gets it.

---

3

We nearly made it through this without a Happy Gilmore reference.

---

---