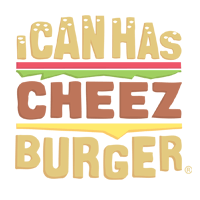 I Can Has Cheezburger?
Disney Animators Reveal The Inspiration Behind Their Classic Animal Characters
In this charming set of photos, legendary animators from the 1940s to the 1960s can be seen making hilarious faces at themselves as they sketch beloved animal characters like Bugs Bunny, Donald Duck, and of course, Tom & Jerry. Working in studios like Walt Disney Productions, Warner Bros, and Hanna-Barbera Productions, these artists brought to life many of the creations that defined the golden age of American animation.