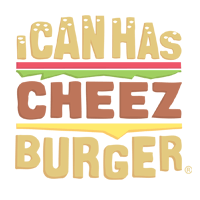 I Can Has Cheezburger?
Cat Plays to Find Out Where His Mouse Is
We've all seen or played the game, "guess which hand it's in". And let's be truthful... we've all guessed the wrong hand. Well, now it's this adorable cats turn... but all he wants is his toy mouse!