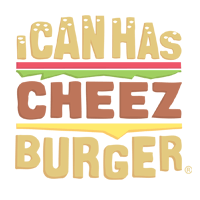 I Can Has Cheezburger?
Adorable Before and After Reactions Of Dogs Hearing They Are A 'Good Boy'
If you have a pet, or more specifically a dog... you will know that amazing reaction they get when you ask them..."whose a good boy?" They just look at you and then all of a sudden understand (or maybe they don't) that they are!
---

---

---

---

---

---

---

---

---

---

---

---

---

---

---

---

---