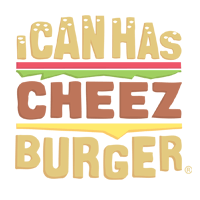 I Can Has Cheezburger?
Top 10 Pet Memes of The Week - Cheezburger's Users Edition 2
Last week we started a tradition and since then we received more memes from you guys across all our categories (and not only Lolcats or I Has A Hotdog)
Here are the ten that got the most votes, go to our Builder and Keep'em coming! (And don't forget to vote)
1

So I Sat Down The Other Day...

---

---

---

---

5

You must use the magic words

---

6

paskettis is boooooring....

---

7

Kuppykakes Preppy Skool Yearbook Marshall/AMBITION "to run things"

---

---

9

dinner DOES bring us closer

---

10

How can you not know that?