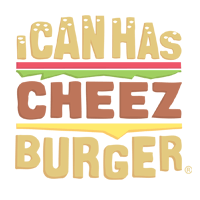 I Can Has Cheezburger?
Woman Creates Ladder For Stray Cats So They Can Come Home To Escape The Cold
There are millions of stray animals that roam our city streets. What do they do when the weather gets cold? They have to find shelter somewhere, or they may die. One kind hearted woman from Turkey built a ladder for the neighborhood stray cats to use. Call it a stairway to heaven.