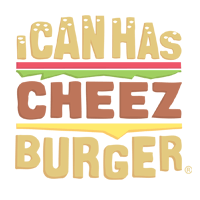 I Can Has Cheezburger?
Which Game of Thrones Woman Are You?
Some of the strong women in the realm are Daenerys Targaryen, Arya Stark, Brienne of Tarth, Margaery Tyrell, Ygritte the Wildling, and Cersei Lannister. Take this quiz to find out which Game of Thrones woman you are most like!