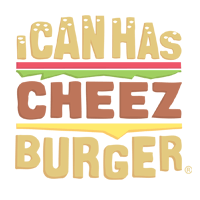 I Can Has Cheezburger?
Artist Rafael Is Doodling Around With His Dog, Jimmy The Bull (20 Photos)
On Rafael Mantesso's thirtieth birthday, his wife left him. She took their cookware, their furniture, their photos, their decoratiohns. She left Rafael alone in an empty all-white apartment. The only thing she didn't take was their bull terrier, whom she'd named after her favorite shoe designer: Jimmy Choo. With only Jimmy for company, Rafael found inspiration in his blank walls and his best friend and started snapping photos of Jimmy Choo as he trotted and cavorted around the house in glee.

---

---

---

---

---

---

---

---

---

---

---

---

---

---

---

---

---

---

---

---