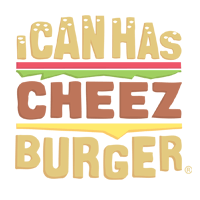 I Can Has Cheezburger?
This Dog Only Eats Half Of Her Food And The Reason Is Heartbreaking
A tweet going viral tells the story of a Labrador who only eats half her food. Why? Twitter user @_EasyBreasy_ revealed he only had one food bowl for his two dogs Stitch and Cookie. The two adorable labs from Idaho, shared their water bowl and chew toys for over a decade. The two even ate their kibble out of the same bowl. Being the older dog, Stitch taught Cookie to only eat half the food in the bowl. So Cookie listened and left the rest of the food for him. Sadly, Stitch recently passed away. However, in a sweet way to honor him, Cookie still only eats half the bowl and leaves the rest for him.

1

It's impossible not to be moved by the photo of Cookie's half-full food bowl.

---

2

Stitch (on top) and Cookie (On bottom)

---

3

Stitch came to live of the Dufur's family when Easton was in kindergarten, Cookie when he was in the third grade

---