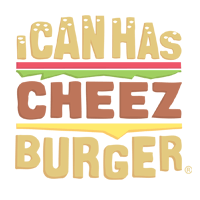 I Can Has Cheezburger?
Every year dogs and their owners get dressed up to attend the Humane Rescue Alliance Bark Ball. And this year was no different. Except that they were celebrating 30 years! The Bark Ball benefits the animal shelter's wide range of programs and services by the generous donations.
Take a look at some of this years all dolled up canines!
1

If the gown fits... wear it princess!

---

2

Fluffy Tinker Bell Looking For Her Peter Pan

---

3

Pink and diamonds? This pups got it all!

---

4

Taking Classy to another level!

---

5

Anything more appropriate for a Scottish?

---

6

The Family is Here And Ready To Partyyy

---

7

Truly dignified, He is sporting a elegant bow tie yet giving a bit of color showing he has a fun side.

---

---

9

This Fluffy Girl Took A Risk... And Its Working!

---

10

He May Have Drunken Too Much Punch

---

---

12

Our Very Own Pink Lady

---

13

Brushed, groomed and looking fabulous!

---

---

15

The perfect date to any occasion!

---

16

She twirls and jumps like a ballerina, all she needed was the tutu

---

17

Coco: She Only Wears Chanel

---

18

They've Done This Before

Sylvester and Nana: "This is Nana's fourth time, she's a recent rescue. This is Sylvester's fourth, he came from the New York Avenue shelter"