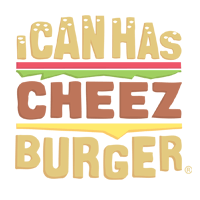 I Can Has Cheezburger?
The Beauty In The Mundane Moments In Our relationship (20 Illustrations)
Big, profound moments are important in relationships, but the small, seemingly inconsequential ones often are what build the foundation. "Soppy" is comic series capturing the day-to-day relationship of UK artist Philippa Rice, with her boyfriend, Luke Pearson.

---

---

---

---

---

---

---

---

---

---

---

---

---

---

---

---

---

---

---