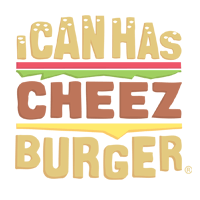 I Can Has Cheezburger?
This Designer Styles Her Hair Into Hands, Trees And Even A Ballerina
21-year-old Laetitia KY is a 21-years old fashion designer from the Cote d'Ivoire and she takes "good hair day" to a whole new level by sculpting her natural hair into whatever she feels like. When asked by Teen Vogue, where did she get her inspiration, she explained: ""Generally, the ideas come spontaneously.What really inspired me to sculpt my hair was an Instagram album I saw a year ago. It presented the hairstyles that women wore long ago in some African tribes that were really impressive and artistic. It made me want to use my hairstyle as one of my means of expression."

1

Most of her hairstyles take two hours or less, the longest was a half day. Here are just a few photos of her Insta hair art

---

2

With over 19,000 Instagram followers, Laetitia is giving us all a great inspiration

---

---

---

---

---

---

---

---