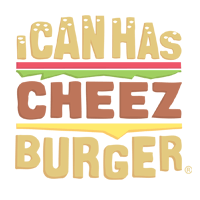 I Can Has Cheezburger?
A Primary School Teacher Draws His Teaching Experience In Hilarious Comics
So what goes on on a typical day at primary school you might ask? Well thanks to Colm Cuffe we may now how our answers! Cuffe is a primary school teacher from Galway, Ireland. By day he has the fun task of educating the next generation of kids, by night an artist! Having a particular interest in animation and cartooning, Cuffe decided to combine the two things he's passionate about. Teaching and Drawing. Since September 2016, Cuffe has been working on original works and we have to say, they are hilarious! Taking his own teaching experiences and drawing them out, it's like we were actually there! Lucky for us, he posts weekly on his Facebook page 'Whens it Hometime?' and Twitter page @whensithometime.
Here are just a couple of the many comics: