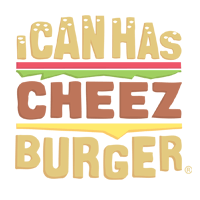 I Can Has Cheezburger?
Meanwhile in Japan…21 Elegant Cats in Kimonos
In a country where pets outnumber children, animals in Japan are some of the most spoilt in the world. It's not uncommon to see owners carrying dogs like babies, pushing them in specially-made prams and taking them on hot spa holidays. The nation even has 11 cat islands where felines roam free and locals lavish them with attention. So when big events and special holidays roll around, Japan's furry friends also get dressed up for the occasion. Join us as we take a look at some of Japan's most stylish kittens below.

---

---

---

---

---

---

---

---

---

---

---

---

---

---

---

---

---

---

---

---