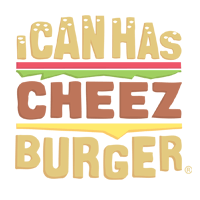 I Can Has Cheezburger?
Derpy doggos are the best. Nothing can make your day better quickerthan a canine getting up to all sorts of hijinks. We can't even stay mad at them, they're truly man's best friend.
That along with drooling sleeping farting sniffing biting barking howling scratching spinning and of course, the zoomies.
But nothing is better than these loveable lapdogs like EVEN MORE! So just head over and check out some of the happiest dogs you've ever seen.
Need to see something a bit more savage? These memes are so savage af and made especially for this most adored and celebrated day of the week.
---

---

---

---

---

---

---

---

---

---

---

---

---

---

---

---

---

---

---

---

---

---

---

---