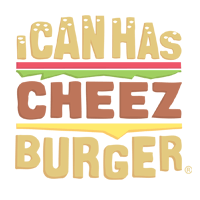 I Can Has Cheezburger?
19 Not So Effective Dog Solutions To Your Everyday Life Problems
Dog Solution is a Twitter account that includes lots of purposeful spelling and grammatical mistakes to make tweets look like they were written by a dog attempting to speak English. It's all about dogs giving not so effective solutions and advises to common, everyday problems.

---

---

---

---

---

---

---

---

---

---

---

---

---

---

---

---

---

---